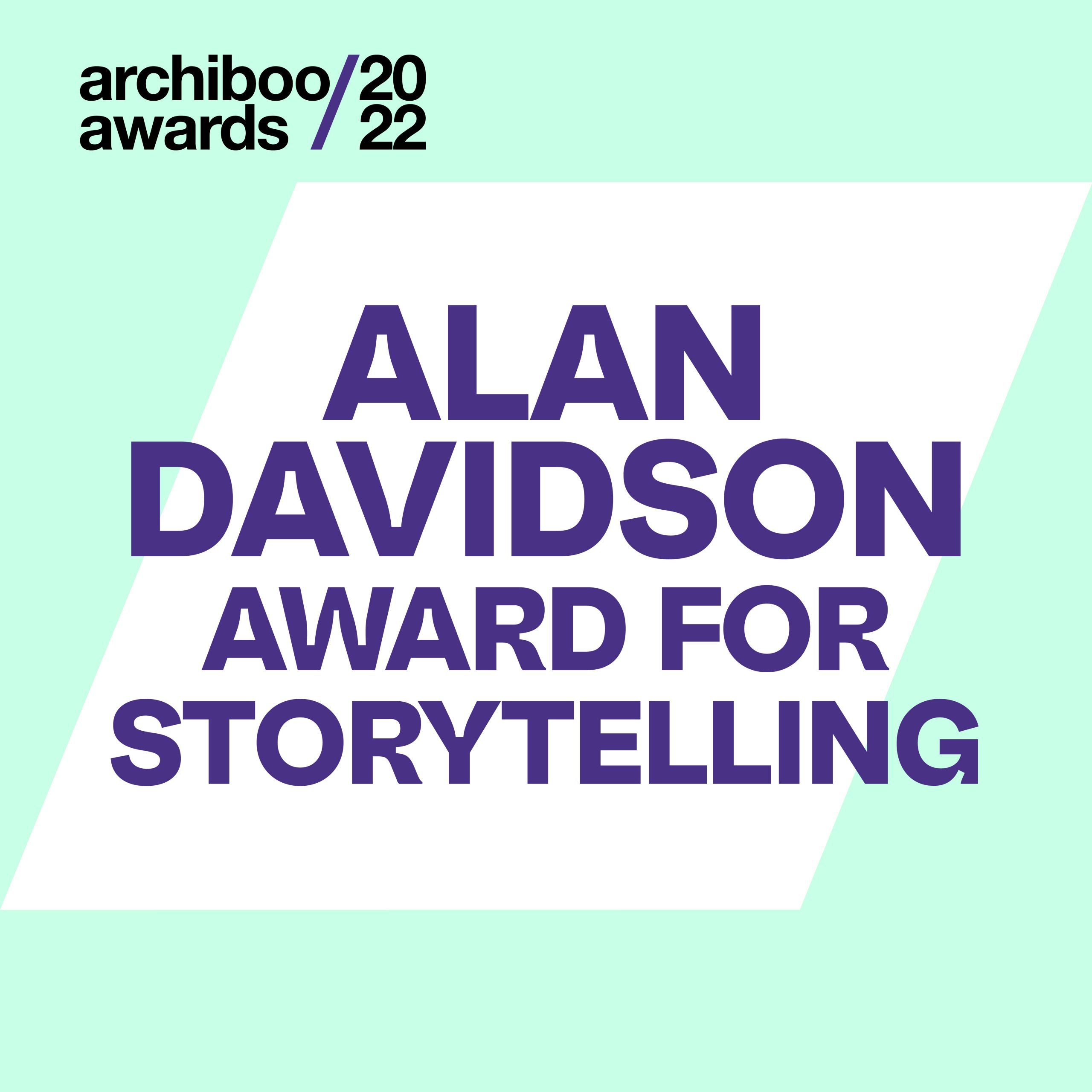 Alan Davidson Award for Storytelling
How are you communicating your project in a way that does it justice?
Judges are looking for compelling, cross-platform storytelling that is pushing project communication in new and exciting directions. How are the client and architect's vision being brought to life in ways that are helping to stimulate conversation and debate?
Entries are welcome from visualisation studios, branding agencies, communication agencies and others involved in telling engaging stories about future places and buildings.
If you would like to enter but require a discounted rate as an individual, community group, charity or small non-profit organisation, please get in touch [email protected]
About Alan 
Alan Davidson pioneered the art of architectural visualisation and Hayes Davidson, which he set up in 1989, was the first studio dedicated to producing computer-generated imagery for architectural studios
He was a brilliant sketcher, and would rapidly draw idea after idea, building the story, exploring and testing ideas about how it might be told.
Supported by