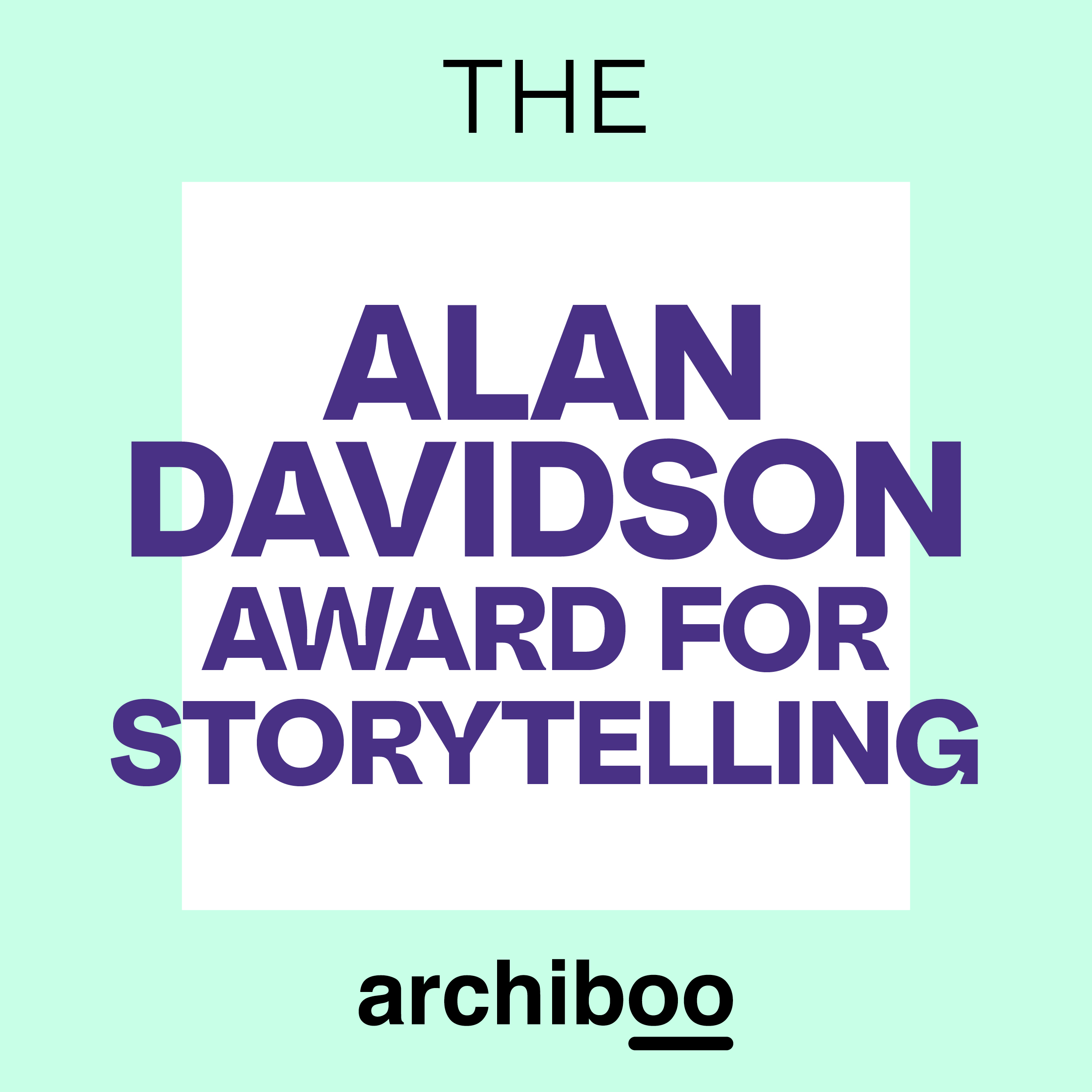 Alan Davidson Award for Storytelling
This new award is for a project that has been powerfully communicated by engaging audiences in new and innovative ways.
Judges will be looking for examples of compelling storytelling  that is pushing project communication in new and exciting directions.
They would like to see evidence of collaborative working methods, such as architects working together with filmmakers or local people to craft a narrative about a building or place.
Entries are welcome from architects, visualisation studios, branding agencies, communication agencies and others involved in telling stories about future places and buildings.
We would like to see entries that are inclusive for all members of society.
About Alan 
Alan Davidson pioneered the art of architectural visualisation and Hayes Davidson, which he set up in 1989, was the first studio dedicated to producing computer-generated imagery for architectural studios.
From the outset Hayes Davidson's imagery changed the way people perceived architecture.
He was a brilliant sketcher, and would rapidly draw idea after idea, building the story, exploring and testing ideas about how it might be told.
Alan died in 2018 from Motor Neuron Disease. All entry fees for this category will be donated to the Alan Davidson Foundation which supports a a wide range of causes with a strong focus on MND research.
Supported by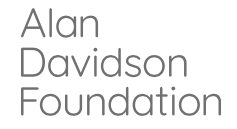 Criteria
| | |
| --- | --- |
| Creativity | Consider the level of creativity involved whether from a technical perspective or otherwise. How does the experience unfold ? What medium are you using and why? How is the audience being engaged? What is original about the way you are telling the story? |
| Impact | How well is the story being told? Is the experience immersive? How are people sharing in the story? Is the story being told across different digital platforms? Is the user experience seamless and intuitive? |
| Measurement | How are you measuring success? What impact has your story had? For example, has it led to a tangible outcome such as planning permission ? Has it built relationships with the local community and/or other stakeholders? |
Judges
Ben Davies

Ben  co-founded The Neighbourhood, a creative communications agency and now works as a consultant. He is a Non-Exec Board Director of Hayes Davidson.

Rob Fiehn

Rob organises events and helps practices communicate both internally and with the outside world – from large offices to small bespoke studios.

Sarah Akigbogun

Sarah is an architect, filmmaker and founding director at multidisciplinary practice Studio Aki. She is Vice Chair of Women In Architecture, and founder of the XXAOC Project.