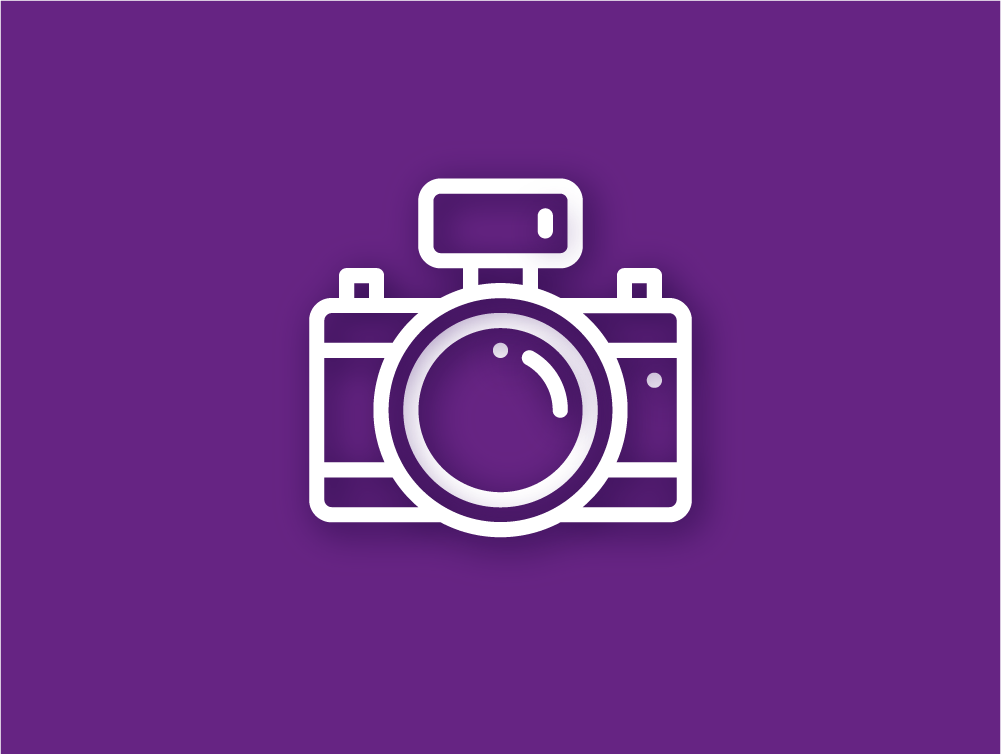 Best Architectural Photography
Architecture and photography have been inseparable since the invention of photography around 200 years ago. While virtually all architects recognise the importance of photographing their buildings, the approach can vary greatly. Do you take images from many sources or do you stick with one photographer?
In 2020, it is easier than ever to make impressive images of buildings and to share them, but the editing problem remains: which 10 pictures out of hundreds truly represent the essence of an architect's work — and can the experience of the building be illustrated by a photograph?
Send us those 10 images which describe your work and convey the feel of your projects over the last year — and tell us how you see photography determining your success in architecture. Imagery must have been created within 2019-2020.
Entry Fee: Free
Criteria
| | |
| --- | --- |
| Impact | Does the image have impact? Is the image giving the viewer an insight into the project making you want to know more? |
| Composition | Is the image well composed with a focal point and conveying a sense of depth? Is it playing with scale and size? |
| Mood | Does the image show the building's relationship to its environment. Is the lighting good? |
Judges
Owen Hopkins

Owen is Director of the Farrell Centre at Newcastle University. Previously he was Senior Curator of Exhibitions and Education at Sir John Soane's Museum, London.

Rodrigo Orrantia

Rodrigo Orrantia is an art historian and curator, specialising in photography. He currently works at the exhibitions department at the RIBA in London.

Dennis Gilbert

Dennis Gilbert has photographed architecture and the built environment since the early 80's. He also owns the architectural image archive VIEW.
Entries are currently closed