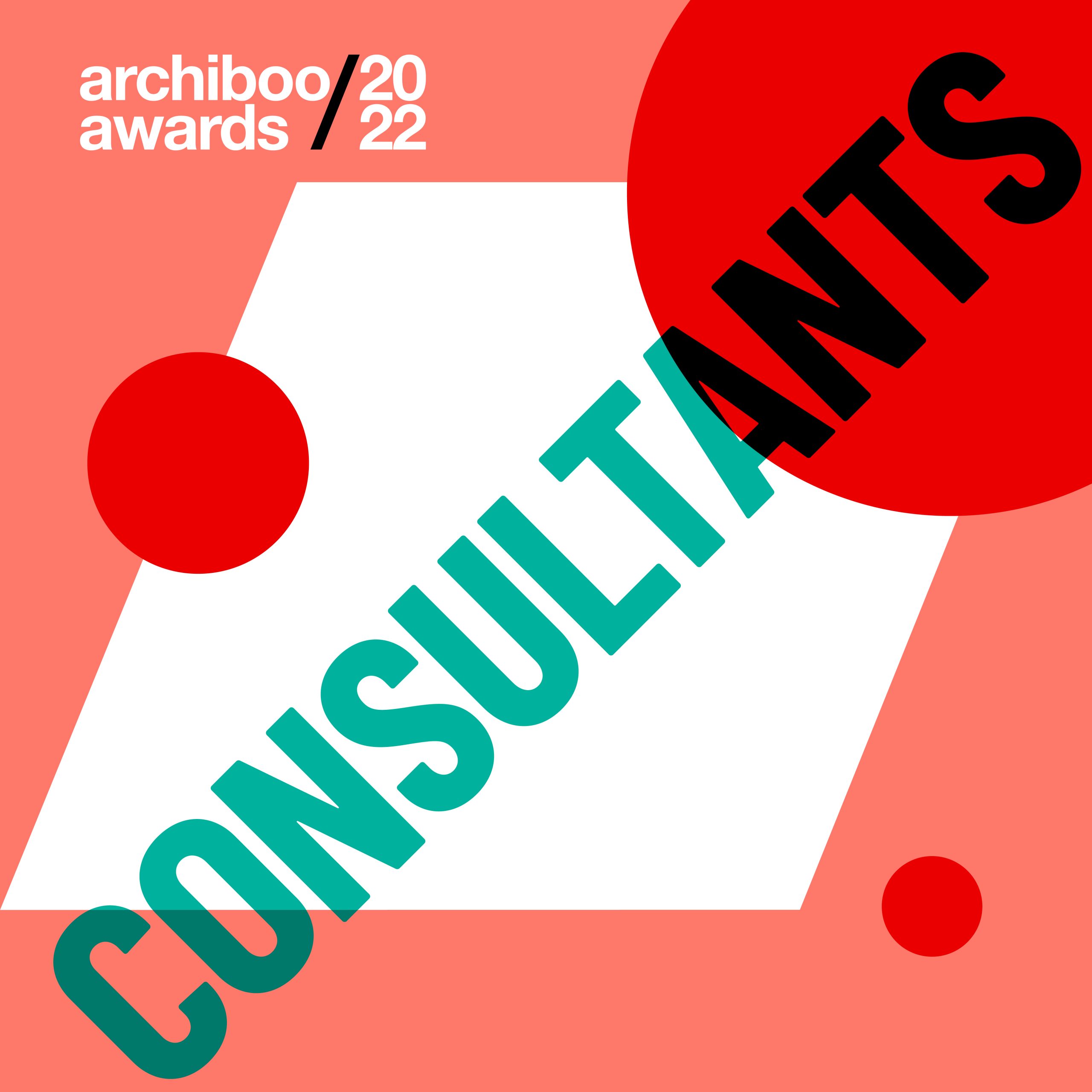 Best Consultants
If you are a consultant who has done great things with your brand this year, the judges want to hear from you!
They would like to see impactful, well-designed websites that are relevant for the audience and concise copy that makes it immediately clear the core service being offered.
They would like to know how the website is  strengthening the connection with your audience and benefitting your business in the process.
This category is open to consultants, interior designers, architectural visualisation companies and advisors including marketing and PR firms that work alongside architects.