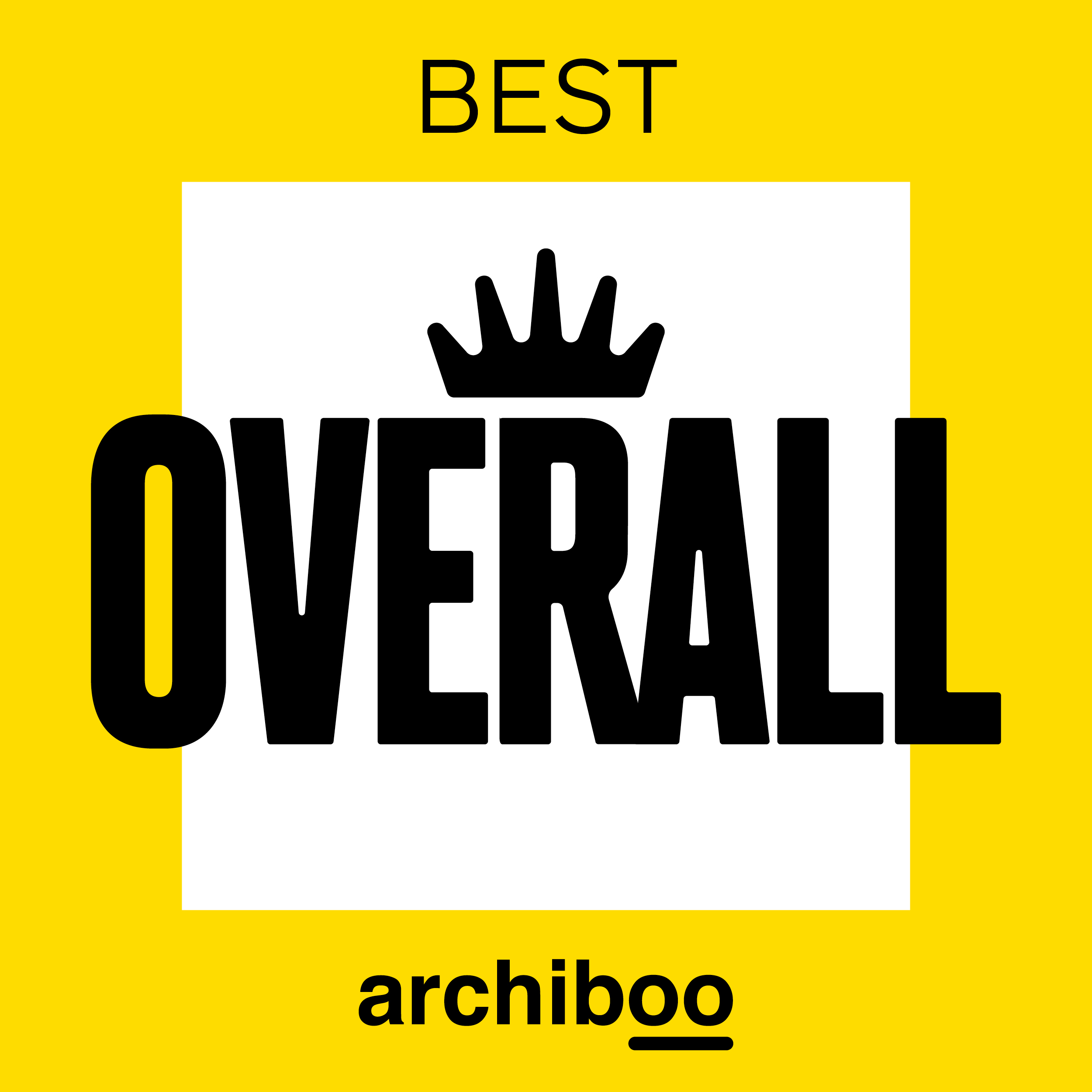 Best Overall
The Best Overall Award is presented to one of the category winners or runners-up deemed exemplary this year.
To be considered for this award, you must have entered two or more more categories. While this category is free to enter, please complete the entry form.
The shortlist will be made up from the practices or firms that receive the highest average scores across two categories or more.  Please note categories are weighted.
Judges
Madeleine Kessler

Madeleine is an architect and a founding director of Unscene Architecture. Together with Manijeh Verghese she is the co-curator of the British Pavilion at the 2021 Venice Architecture Biennale.

Kerri Sibson

Kerri is the Sales and Marketing Director for Knight Dragon, developer of Greenwich Peninsular and has been involved in the property sector throughout her career.

Jim Stephenson

Jim is co-founder of the architectural film production studios Stephenson&. He turned to photography and film making after studying Architectural Technology and working in practice in the UK and US.
Entries are currently closed