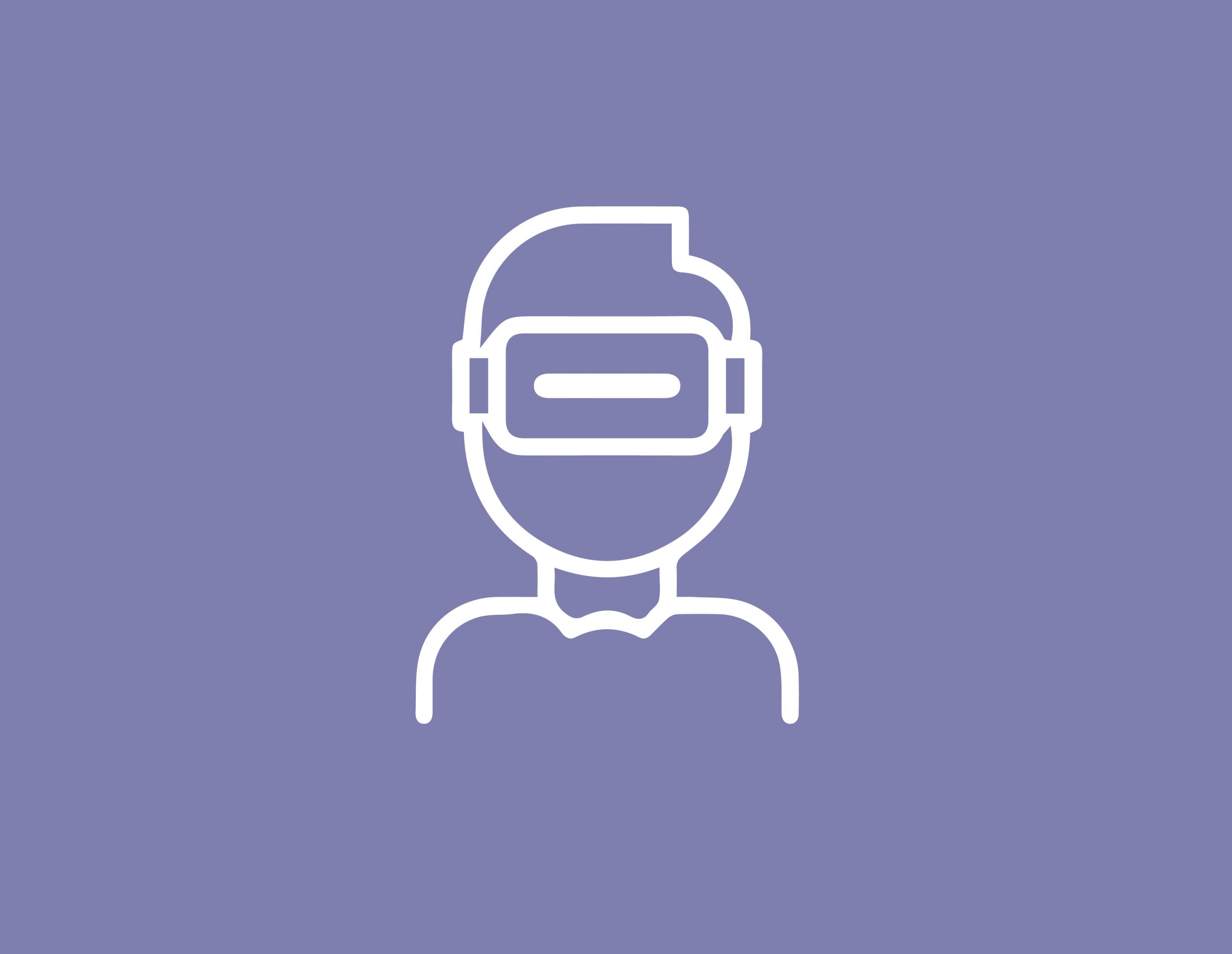 Best Use of Immersive Technology
Whether virtual reality, augmented reality or mixed reality – immersive technologies are set to revolutionise the way we design, model and build.
This award recognises practices and companies focusing on the practical applications and execution of VR and AR such as presenting projects to clients to those who are  pushing the capabilities of mixed reality beyond a presentation tool into a design tool.
Judges will be looking for intuitive experiences that showcase creativity while clearly achieving an objective or purpose.
This category accepts entries from architects, property companies and technology companies. The experience must be relevant to architecture. We do not accept concepts, only functioning examples. 
Please note: Any entrants shortlisted will be asked to provide means for the judges to assess their submission.
Entry Fee: &pound70.00 + VAT
Criteria
| | |
| --- | --- |
| Function | Does the experience deliver something of use to the user? Is there a clear objective or purpose that's being achieved here? Is the intended purpose unique and something clearly of benefit to architecture? |
| Impact | How well does the experience immerse the user? For instance, if VR – does it have effective spatial tracking or spatial sound? For AR, is the user experience seamless and intuitive? Does it emotionally engage them? |
| Execution | How is the experience seeded out to the audience? What technologies are used? Is it practical and realistic for the target audience to make use of the technology? |
| Creativity | With Immersive Technologies now becoming more common, how does this approach differentiate itself? Consider the level of creativity involved – whether from a technical perspective or otherwise. Does the experience have any artistic merit? |
Judges
Ken Pimentel

Ken works for Epic Games where he helps AEC customers figure out how to solve problems using Epic's real-time technology. Prior to this he worked for Autodesk.

Oliver Salway

Oliver Salway is a founder of architecture and design consultancy, Softroom. He has created virtual environments for clients including the BBC and Wallpaper. 

Alistair Lenczner

Alistair is an engineer and cross-discipline designer at Expedition Engineering. Before this, he was a partner at Foster + Partners and lead the design team for Millau Viaduct in France.
Entries are currently closed