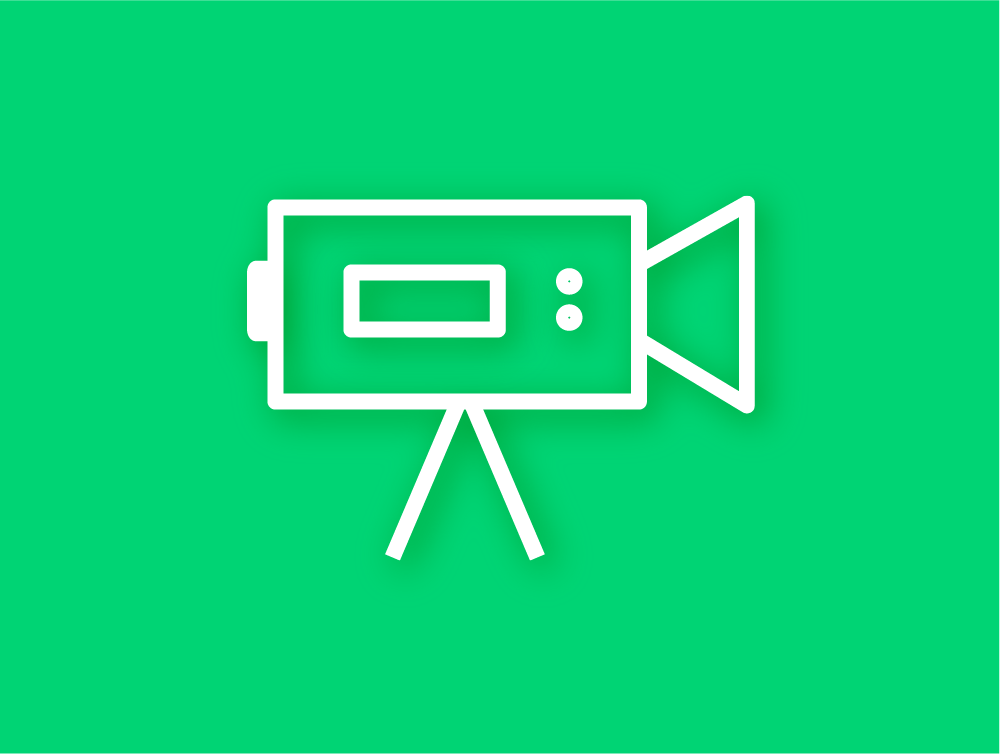 Best Use of Video
This category encompasses short animated films through to longer films with a narrative structure. But whatever the length, we want to see films that are inspiring and informative so it becomes a compelling and engaging experience. Videos must have been created in 2019-2020.
Entry Fee: &pound70.00 + VAT
Criteria
| | |
| --- | --- |
| Story | Does the video communicate a clear story and drive a narrative? Is there a strong beginning, middle and end? |
| Engagement | Are you clear who your audience is and what you're trying to achieve? Are there any relevant statistics to show plays, finishes or likes? |
| Composition | Are shots well composed? From a visual point of view, is the video eye catching and appealing? |
| Technology | Is the video well built? Does it use any interesting techniques or technologies to set it apart? |
Judges
Alice Doušavá

Alice is a director of Zuketa film production specialising in documentary films for exhibitions and online publications, primarily for cultural institutions across the fields of design and architecture.

Igor Toronyi-Lalic

Igor is the arts editor of The Spectator and director of the London Contemporary Music Festival. He is author of Benjamin Britten and What's That Thing?, a report on public art.

Malcolm Reading

Malcolm is the founder of Malcolm Reading Consultants, a strategic architectural consultancy that helps clients select the most committed and gifted design teams via its unique competition service.
Entries are currently closed