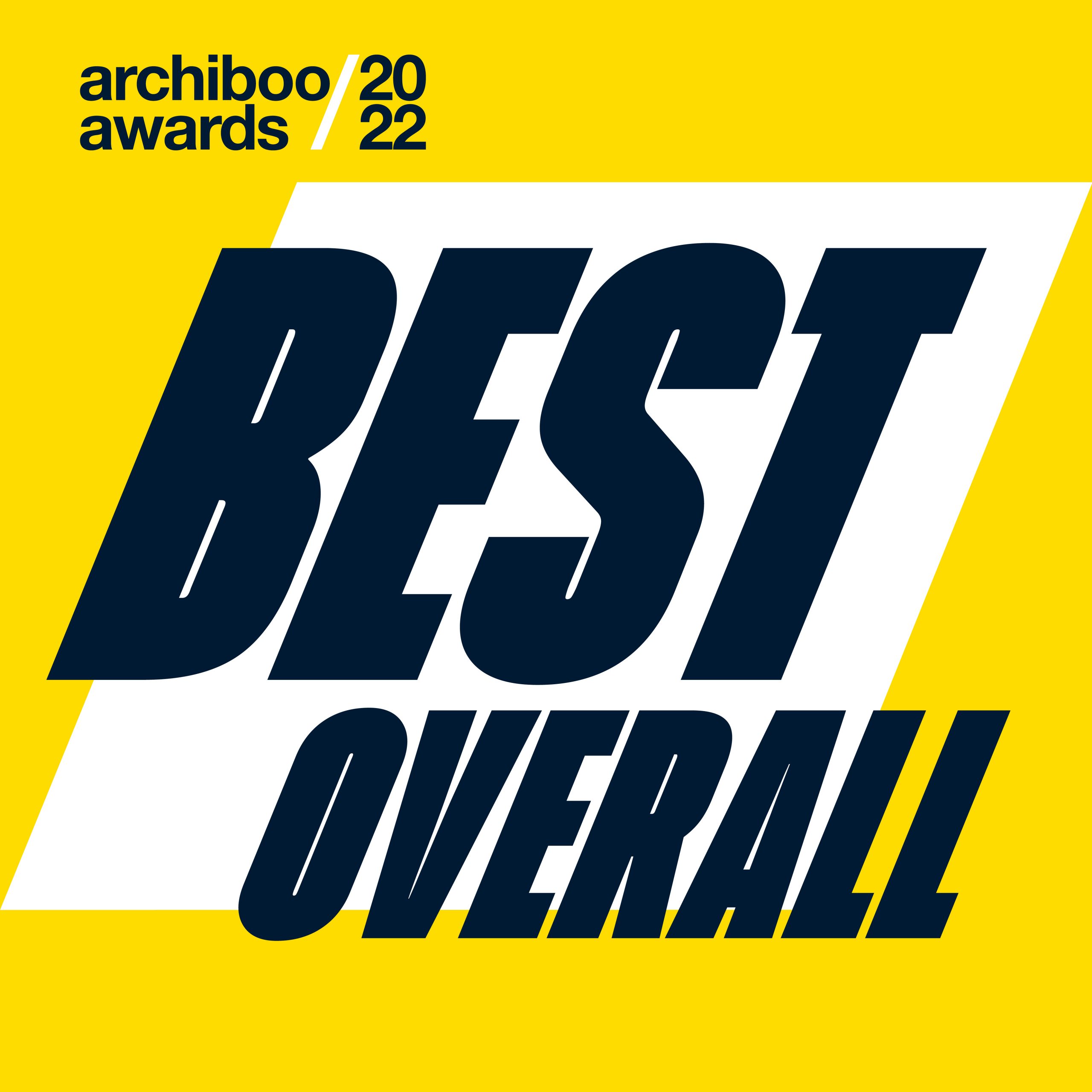 Best Overall
The Best Overall Award is presented to one of the category winners or runners-up deemed exemplary this year.
To be considered for this award, you must have entered two or more more categories.
The shortlist will be made up from the practices or firms that receive the highest average scores across two categories or more.
Please note categories are weighted.
The Best Overall category is sponsored by SCCI