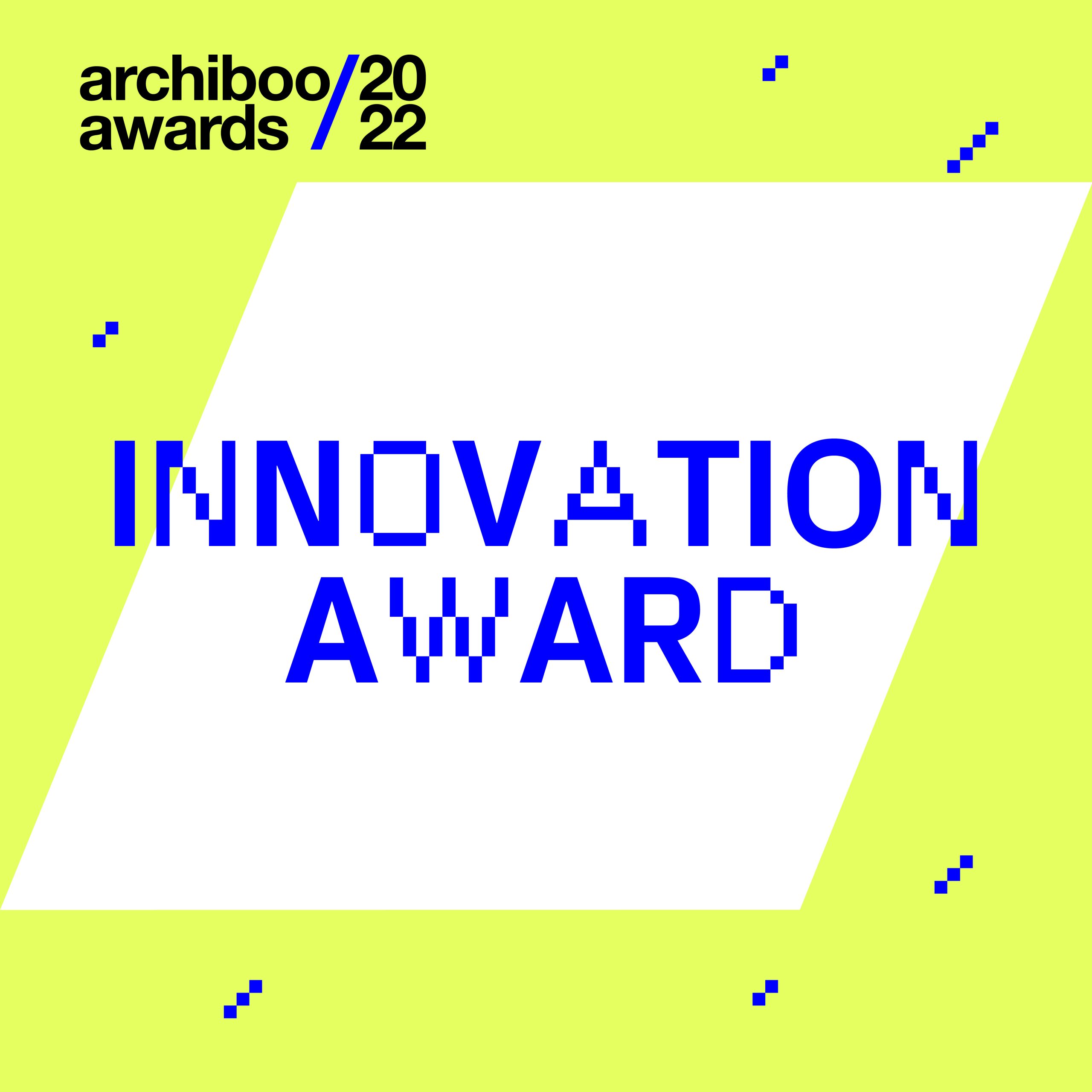 Innovation Award
Are you offering services that none of your competitors have thought of or appealing to sectors in which architects and engineers are not traditionally involved?
What are you doing as a business that you are really good at and no one else is doing and how is this helping you create a vision for the future?
 Are you anticipating a problem and then solving it, for example ways to save the high street or how electric vehicles will reshape cities.
Post-pandemic have you re-thought your business model for example how you sell your services, charge fees or collaborate with others?
Are you using digital technology such as automation so you can focus on work that makes a real difference?
Over the last two years almost every sector has altered the way they interact and do business with their customers –  we want to see how successfully the built environment is meeting the challenge.
If you would like to enter but require a discounted rate as an individual, community group, charity or small non-profit organisation, please get in touch [email protected]