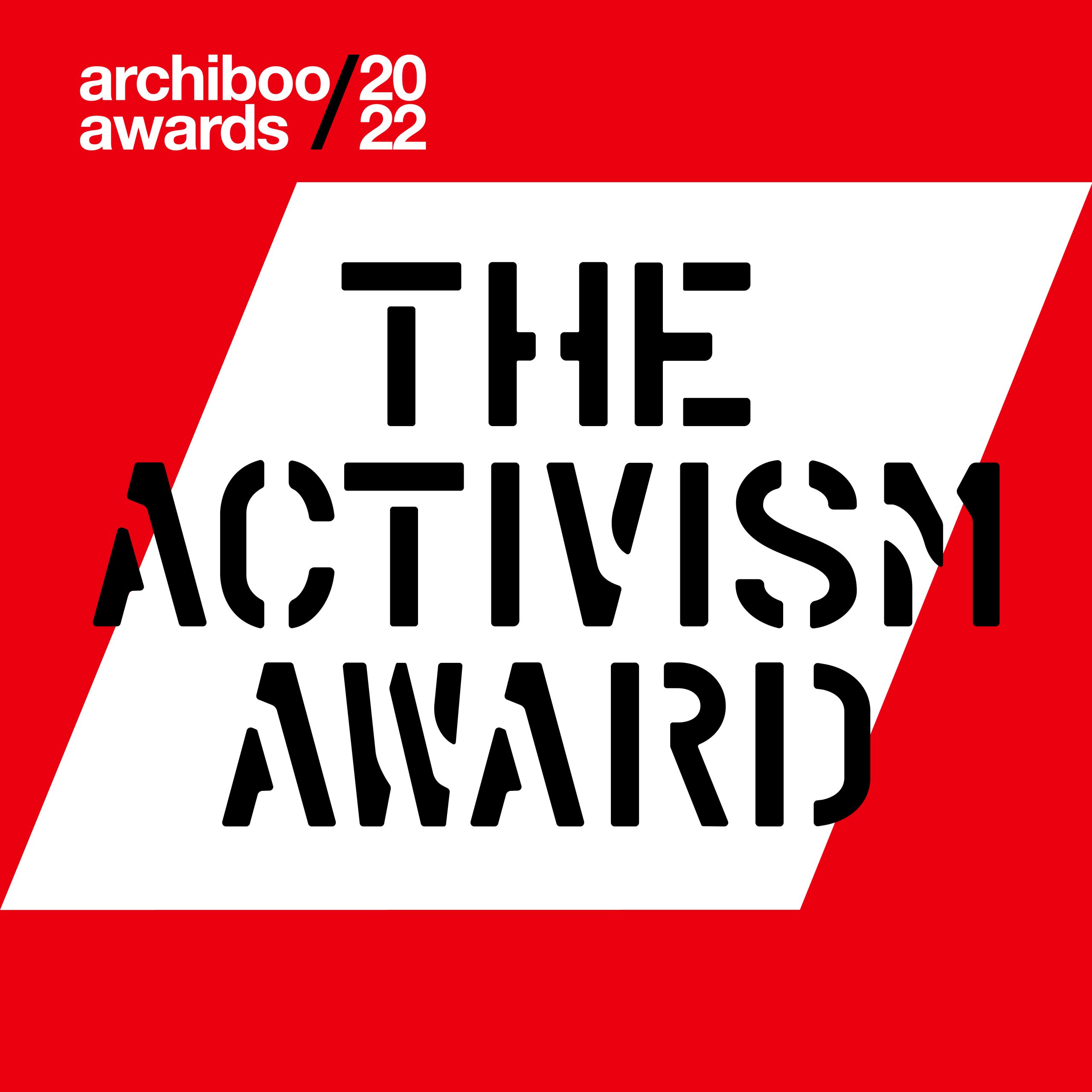 Activism Award
The Activism Award rewards a practice, individual or organisation whose actions are helping to bring about social change.
Activism can take on many forms, from last year's winner who campaigns on behalf of disabled people, to those that are tackling issues from the lack of diversity and inclusion within the built environment. We also welcome entries from in-house research which then becomes the basis for a public facing campaign as well as communities campaigning against destructive redevelopment.
The Activism Award is free to enter.
Sponsors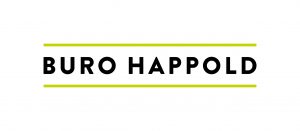 Media partner