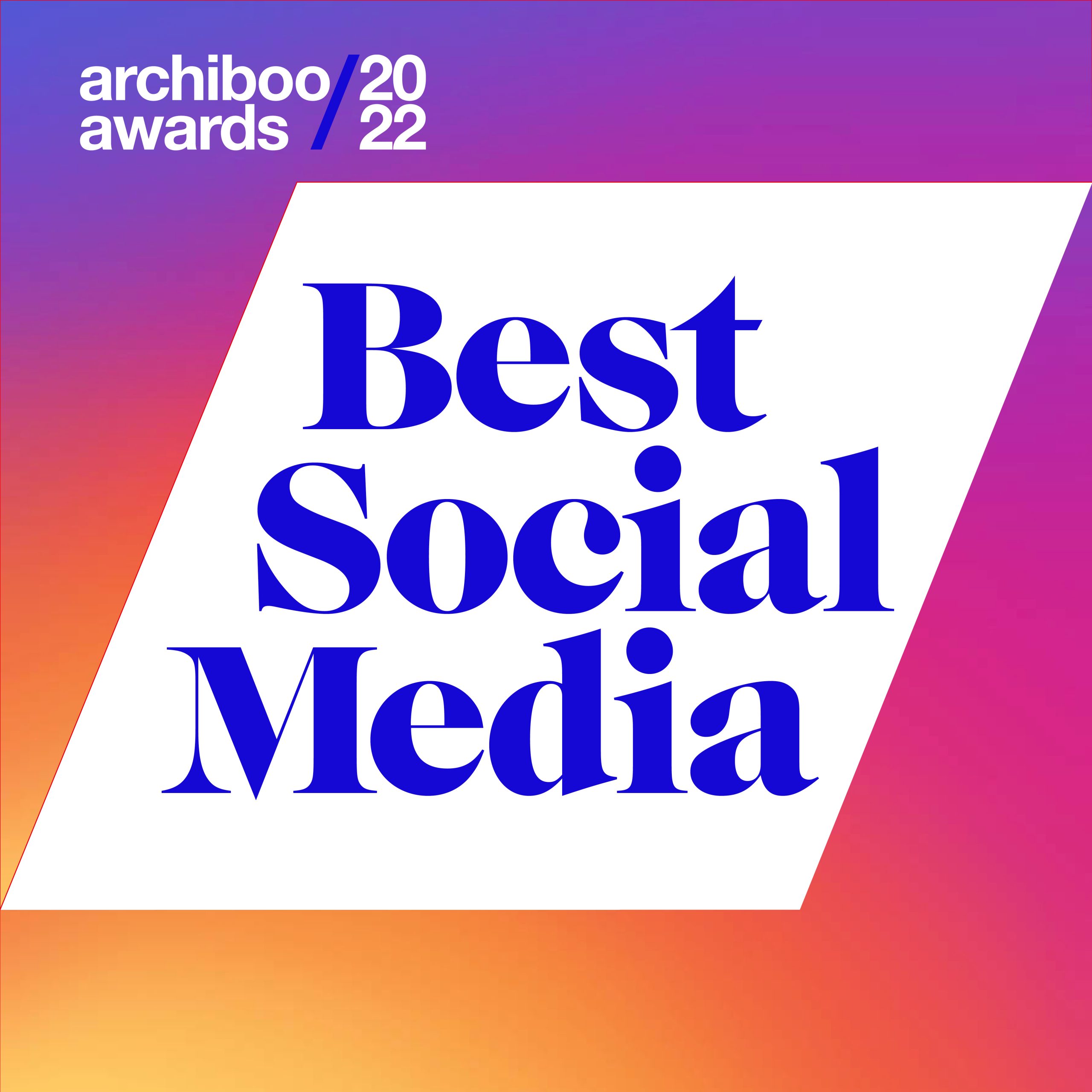 Best Use of Social Media
If your social media presence is creative, memorable and impactful the judges want to hear your story!
The social media landscape is always changing and this award is for original, engaging content where there is an appetite to experiment, such as new networks. As well, judges want to see content that is perfectly pitched to your audience and how this is leading to meaningful connections and adding value to your business or practice.
This category is open to architectural practices, engineers, other built environment consultants as long as the conversation is about architecture.
If you would like to enter but require a discounted rate as an individual, community group, charity or small non-profit organisation, please get in touch [email protected]