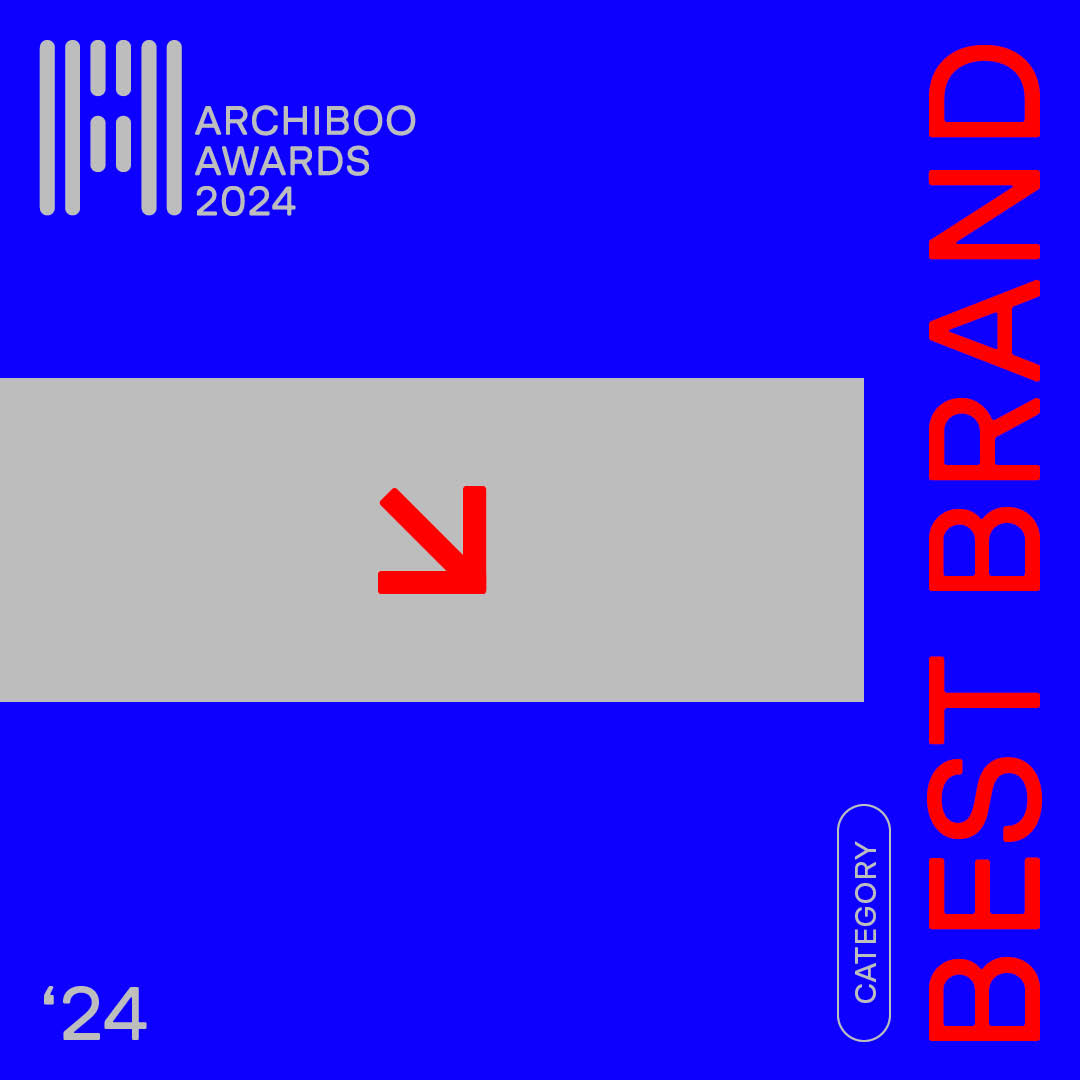 Best Brand
The Best Brand category rewards a practice with a distinct personality whose presence is clearly expressed both online and offline. 
Judges will be looking for a practice that has crystallised the story of what it stands for and why that matters so entrants need to demonstrate that they have been through this process.
A strong brand should appeal to a practice's target clients and have a positive effect on fee income.
Judges will be looking for evidence of an authentic brand 'voice' that's interacting with its audience on different platforms and will take into consideration what the brand has done that has  impacted or informed architectural culture.
The Best Brand category is new for 2024. 
Criteria
| | |
| --- | --- |
| Vision | Does the brand reflect the practice's vision? How is the brand communicating what it does and what its values are? |
| Connection | How is the brand connecting with its clients and interacting with its audience and on what platforms and areas? |
| Design | How does the design express the brand? |
| Impact | How is the brand increasing fees or other data that help illuminate success? |
Judges
Jack Renwick, Creative director, Jack Renwick Studio

Jack is Strategic and Creative Director of Jack Renwick Studio based in London's Whitechapel. Her clients include Amnesty International, eBay, BBC, Nokia, Royal Mail, Sir Elton John and Stella McCartney. Jack is the D&AD President for 2023/24. IG: @jackrenwickstudio X: @JRS_London

Jenny Brewer, Online editor, It's Nice That

Jenny heads up It's Nice That's editorial team, commissioning articles on the most exciting creative work right now – particularly across graphic design, illustration, animation, advertising and photography. IG, X:@jennysbrewer

Dan Howarth, Design and architecture writer

Based in NYC, Dan works as an editorial, branding, and communications advisor for a number of creative companies. He also writes for titles including Architectural Digest and Dezeen, where he was previously its US Editor. IG: @dahowarth