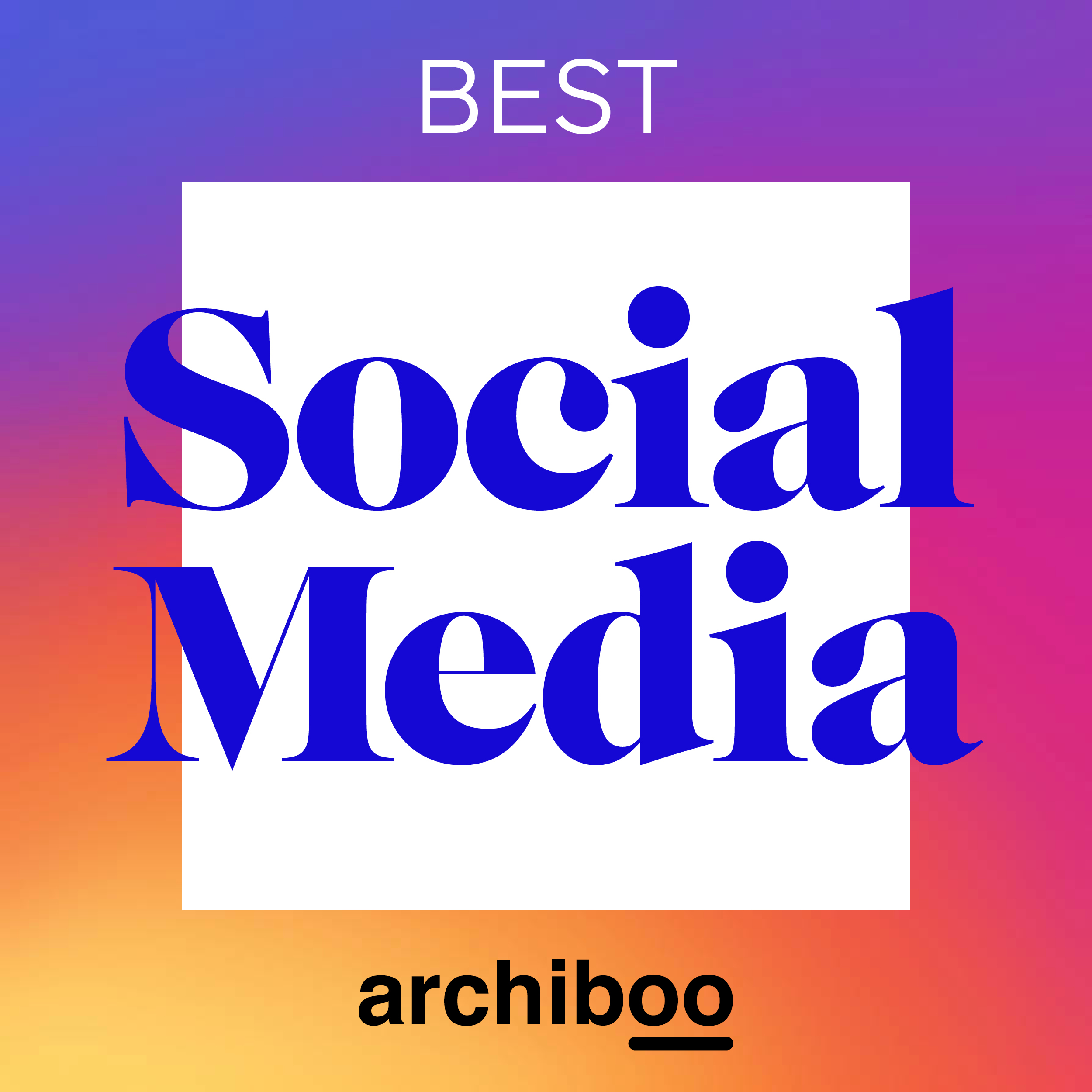 Best Use of Social Media
Social media consumption and posting has increased during the pandemic but it has also been a time of experimentation.
From LinkedIn to TikTok, judges would like to know which platforms you're using to connect with audiences and why and what kind of content you're posting to drive your business forward.
We are looking for entrants whose social media presence is creative, memorable and impactful whether that's using static images, video or other engaging assets, such as polls and live video.
Entry Fee: &pound95.00 + VAT
Criteria
| | |
| --- | --- |
| Content | Is there a good amount of interesting content? Is the channel consistent in getting content out? Is it relevant to the audience? Are there diverse types of content going out through appropriate channels? |
| Creativity | Do the social media channels showcase creativity and innovation? Are there new and interesting types of content that help set it apart from its competitors? |
| Engagement | Does the channel pay attention to its audience? How is it reaching out to its followers? Have they managed to create a community? |
| Tone | Does the persona of the channel/s fairly represent the tone of the brand? Is it consistent with the website? Does it have a strong voice and point of view? |
Judges
Pippa Goldfinger

Pippa is head of design at Design West, Bristol. Prior to joining Design West she served as a town councillor and as mayor of the award-winning Frome Town Council.

Amos Goldreich

Amos established Amos Goldreich Architecture in 2010. He is involved in a number of social projects and is part of the think tank Architects Aware! The practice won Best Use of Social Media in 2020.

Edmund Sumner

Edmund is a highly-regarded London based architectural photographer. He is fascinated by social media and the potential for architecture and design to be communicated through this ever-changing medium.
Entries are currently closed