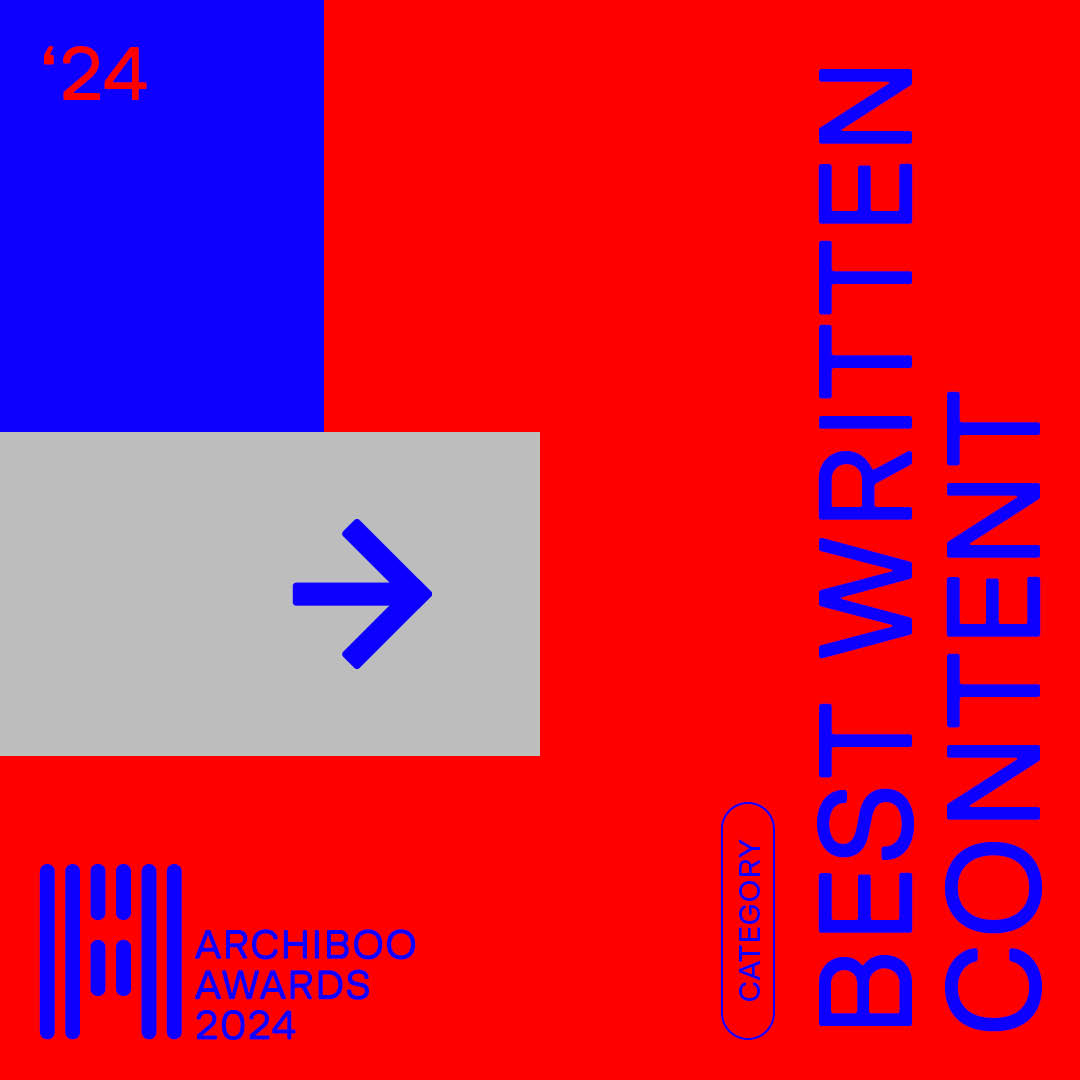 Best Written Content
Judges want to see written content that's engaging and insightful whether it's an opinion piece or giving an insight into the personality of the practice.
They are keen to see writing that is throwing light on subjects in a direct, clear and concise style. And please tell them how your content is being promoted so that it's driving traffic to your website.
The category is open to architects and other built environment professionals as long as architecture is the main subject.
Submissions need to be for writing created between autumn 2022 and February '24.
Check out the winner of this category in 2022.
Best Written Content is supported by the London Society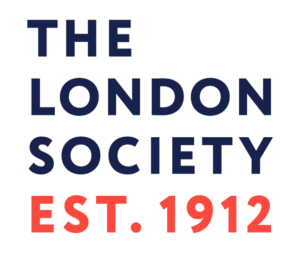 Criteria
| | |
| --- | --- |
| Voice | Does the writing have a distinct voice and a point of view? Does it quickly engage and pull in its audience? Does it get them thinking? |
| Relevance | Does the content make sense given its audience? Does it recognise who the reader is and show an appropriate level of understanding and needs? |
| Clarity | Is the writing focused and clear? Has it been well edited? Is it simple for the reader to make sense of what they're reading? Is it concise and does it flow? |
Judges
Scott Grady, Co-founder, Haptic Architects

Scott leads strategic and regeneration projects across London and internationally. He is a regular critic at London architecture schools and sits on the Camden Design Review Panel. IG, X: @haptic_arch

Rob Fiehn, Director, London Society

Rob has been working within the built environment for over 15 years, with a career spanning books, exhibitions, public relations and events

Nyima Murray, Writer and curator

Trained as a landscape architect, Nyima is an alumni of the New Architecture Writers Programme (NAW) and co-founder of PATCH Collective – a BIPOC writing collective who curate and host public events around the built environment. IG: @nyimamurry / @patch_collective