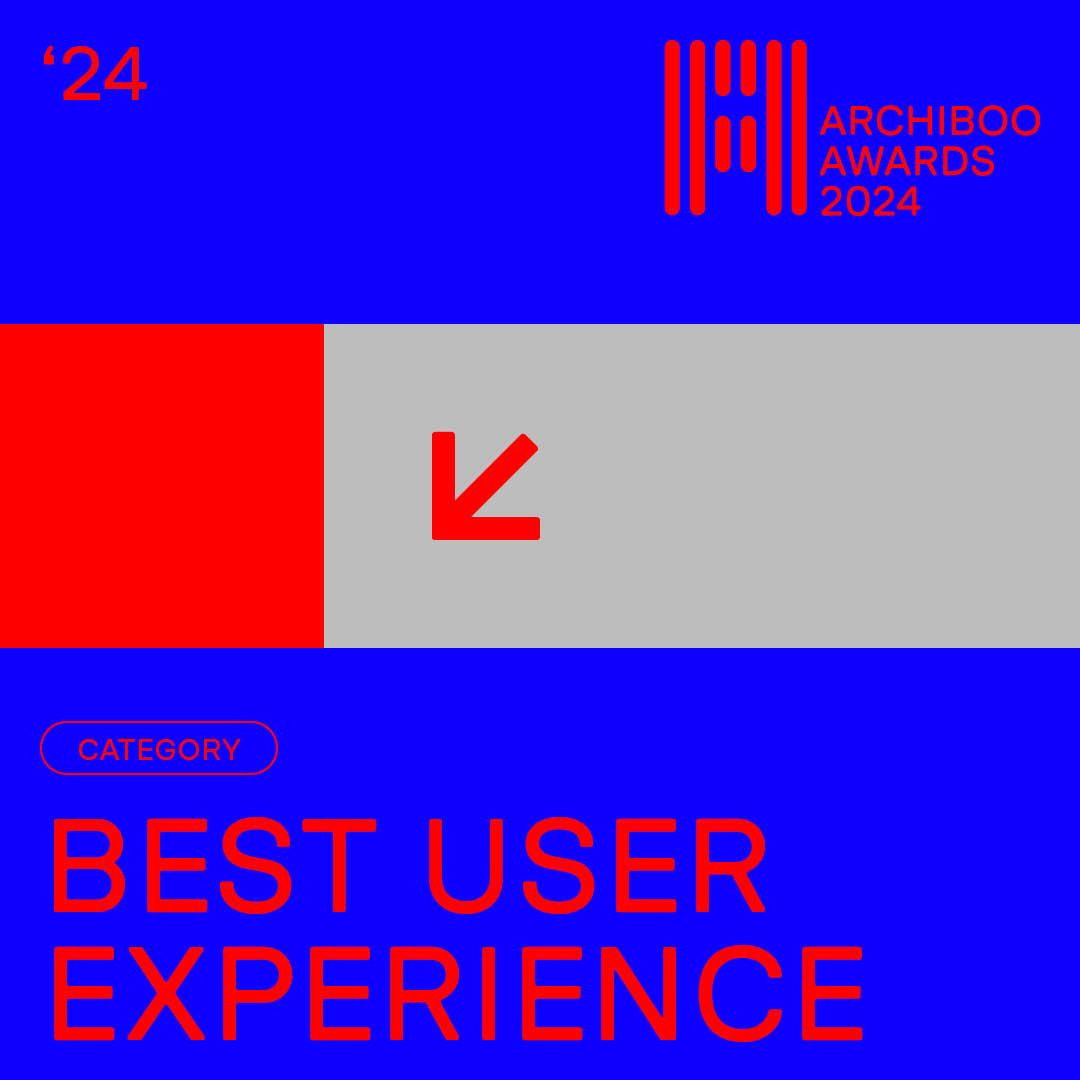 Best User Experience
Outstanding user experience is about creating websites that makes the user's journey smooth, intuitive and enjoyable. Judges are looking for websites that clearly understand the audience and where the architect's services are displayed in a way that is appealing to their target audience.
They want to see websites that load quickly with elegant, efficient and consistent navigation so users can find relevant content quickly and easily. The website should work equally well on any device – desktop, laptop, smartphone, or tablet.
This category is particularly relevant for websites that have had additions and improvements from autumn 2022 to February '24.
Take a look at the 2022 winner for Best User Experience.
Criteria
| | |
| --- | --- |
| Ease of use | Is the website easy to navigate? Is there any learning curve required to understand how to use the website? |
| Architecture | Is the website's layout and structure conducive to a good user experience? Is it taking into account best practices? |
| Consistency | Is the user experience consistent throughout the site? Does it use the same navigation menu? Is there a coherent site structure? |
| Speed | Is the website quick to load? |
Judges
Nilesh Patel, Architect, National Trust

Nilesh is an architect and filmmaker whose films have been programmed by leading international festivals including the Berlinale. X: @architects_film IG: @architectsfilmstudio

Ben Bolton, UX designer

Ben is a trained architect who moved to UX/UI design in order to create intuitive, user-centric experiences.He collaborates with diverse teams and stakeholders, across a broad range of sectors and companies. @_benbolton

Tania Ostanina, UX designer

Tania is a UX designer helping a FTSE 20 company transform its digital publishing products. She made the transition to UX from a previous long standing career in architecture.