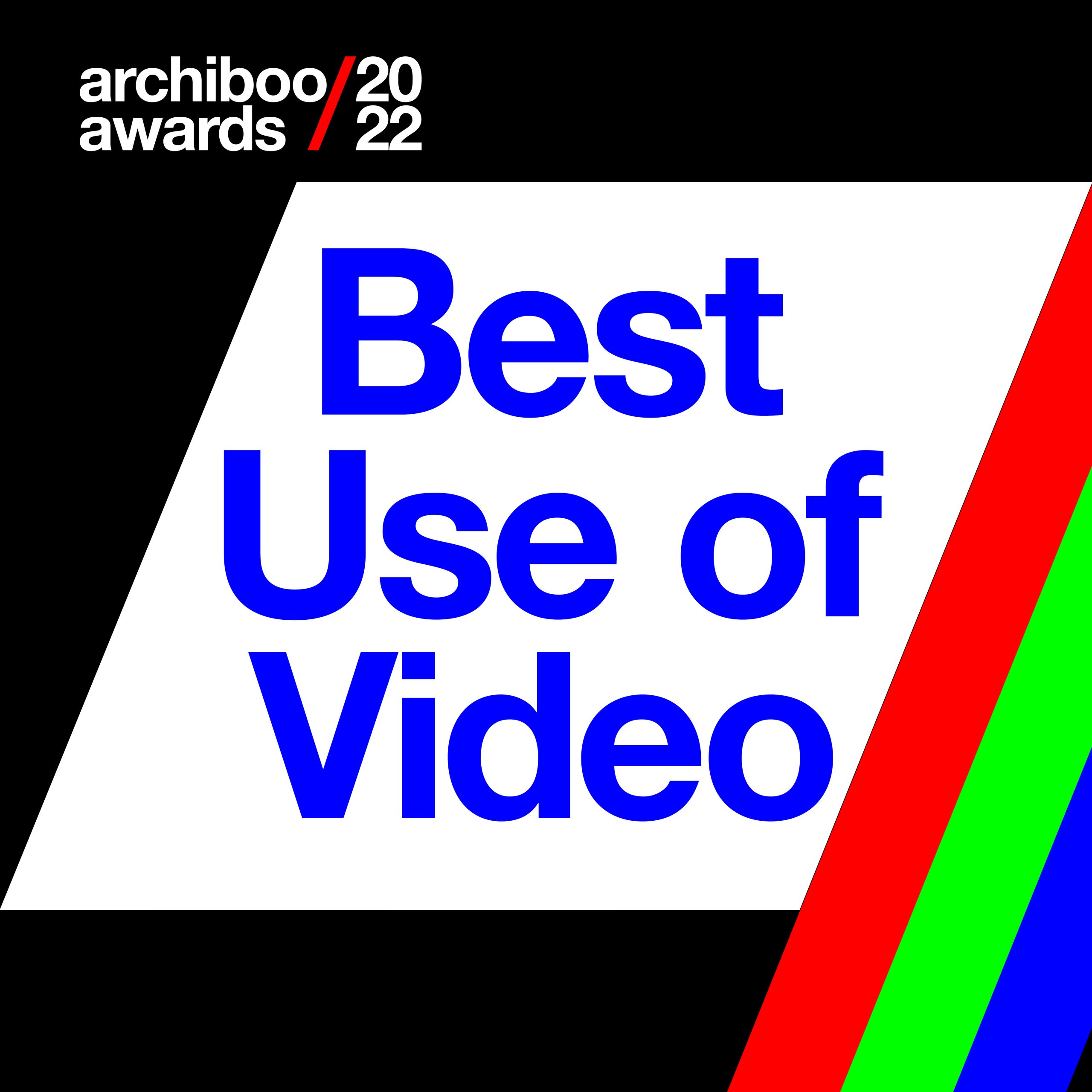 Best Use of Video
Judges want to see films that are inspiring and informative so it becomes a compelling and engaging experience.
They want to know how the film is explaining an aspect of the design process that can't easily be conveyed in words or still photographs. Powerful films also have a strong story that's relevant to a wider audience than simply other architect and a clear narrative that has a beginning middle and end
This category is for films over 2 minutes 30 seconds. If you film is under this length please enter the new Short Clip category.
Videos must have been created between 2021-2022.
If you would like to enter but require a discounted rate as an individual, community group, charity or small non-profit organisation, please get in touch [email protected]
Best Use of Video is sponsored by Hawkins\Brown