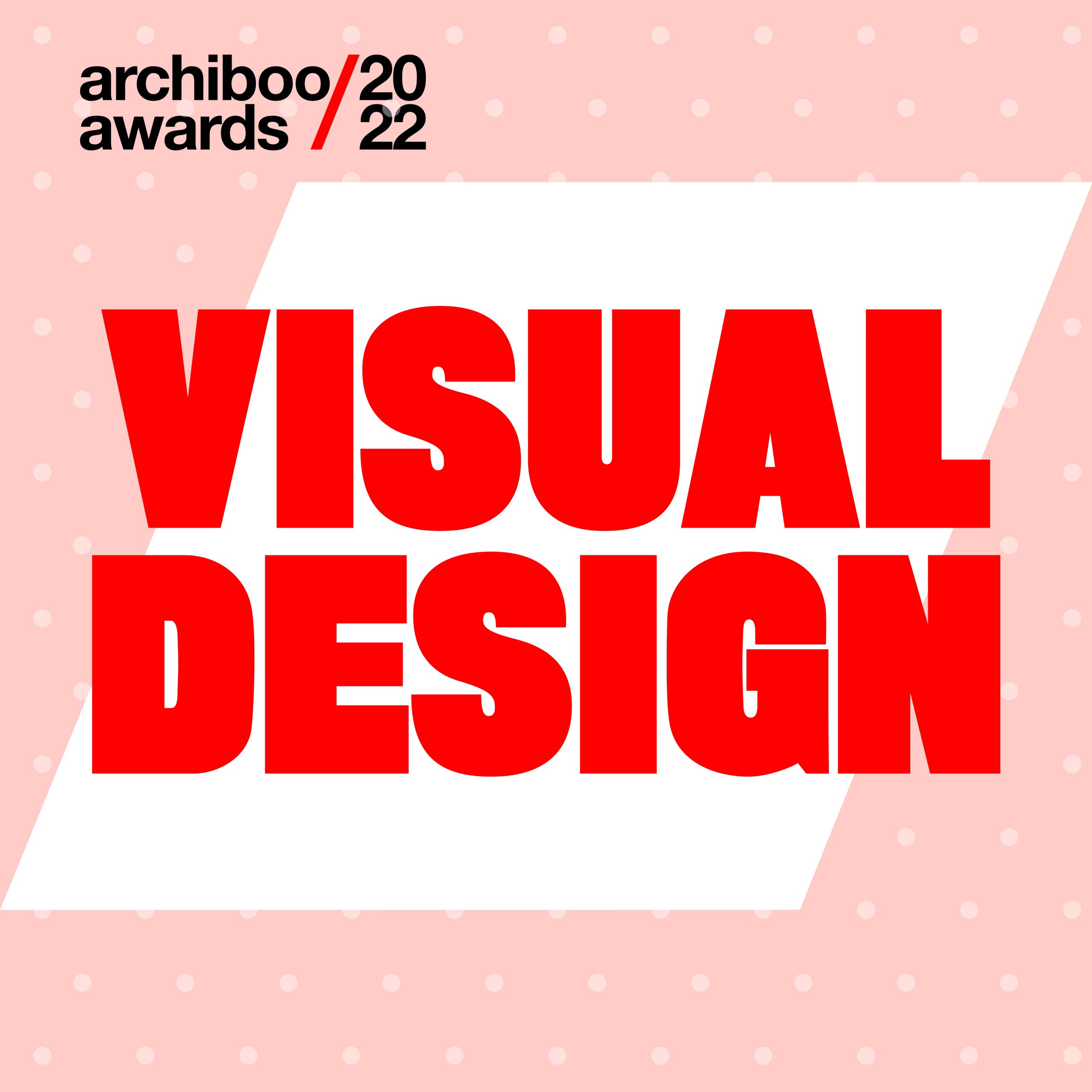 Best Visual Design
Judges want to websites that make an impact and communicate a visual experience, where the design is high quality and stands apart from the competition.
Great visual design means it should be clear where users go for certain types of information Judges will expect to see design consistency throughout the website and across different devices. This year (2022) judges' criteria include websites' relationship to branding.
The submitted website must have been created (or updated) in the last 12 months.
This category is only open to architects. If you are a consultants working in the built environment please enter the Best Consultants category. As this is the most hotly contested category, we will also award the runner-up.
If you would like to enter but require a discounted rate as an individual, community group, charity or small non-profit organisation, please get in touch [email protected]
This category is sponsored by Alinea Consulting
Entry Fee: &pound123.00 + VAT
Criteria
| | |
| --- | --- |
| Impact | Does the website make an impact? How is it standing apart from the competition? |
| Navigation | Does the visual design elevate or interfere with navigation? Is it clear where to go for certain types of information? |
| Consistency | Is the design and style consistent throughout the website? Is it consistent across different devices? Does it flow? |
| Brand | How does the website reflect your brand identity and reflect your personality? What are the clever design touches that express the brand? |
Judges
Christian Kusters

Christian founded CHK Design, a highly respected hands-on design studio based in east London. . He is currently lecturing at Greenwich University.  He has written for a number of leading design publications and is the author of Restart: New Systems in Graphic Design.

Hugh McEwen

Hugh established Office S&M with Catrina Stewart in 2013. He has led on the widely published Salmen House, Putnoe House, and Janus House, and has recently moved onto larger projects, including multi-unit residential schemes in Croydon, Bromley, and Kent.

Vanessa Norwood

Vanessa is Creative Director of the Building Centre. She was co-curator of the British Pavilion Venice Takeaway at the 13th International Architecture Biennale.
Entries are currently closed