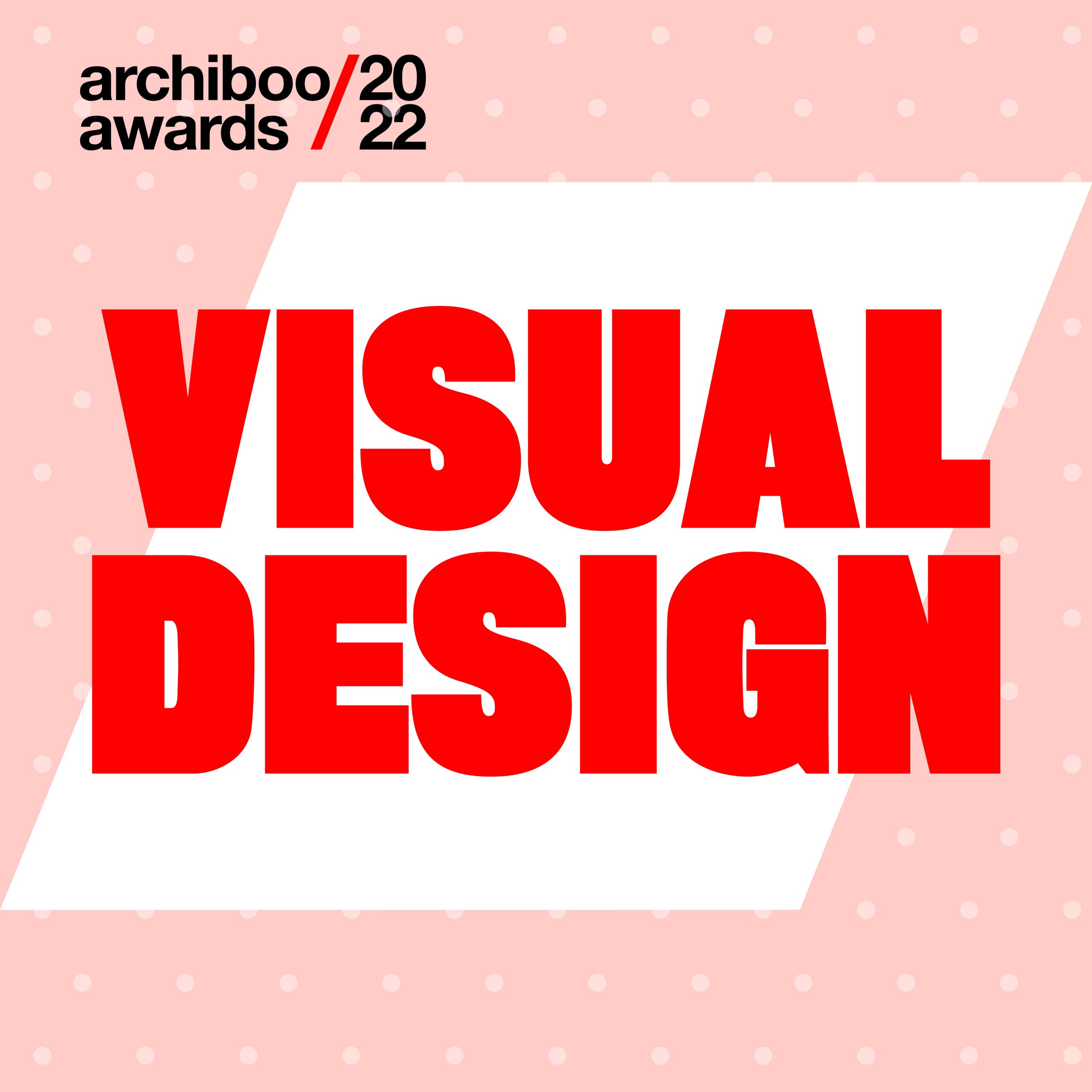 Best Visual Design
Judges want to websites that make an impact and communicate a visual experience, where the design is high quality and stands apart from the competition.
Great visual design means it should be clear where users go for certain types of information Judges will expect to see design consistency throughout the website and across different devices. This year (2022) judges' criteria include websites' relationship to branding.
The submitted website must have been created (or updated) in the last 12 months.
This category is only open to architects. If you are a consultants working in the built environment please enter the Best Consultants category. As this is the most hotly contested category, we will also award the runner-up.
If you would like to enter but require a discounted rate as an individual, community group, charity or small non-profit organisation, please get in touch [email protected]
This category is sponsored by Alinea Consulting