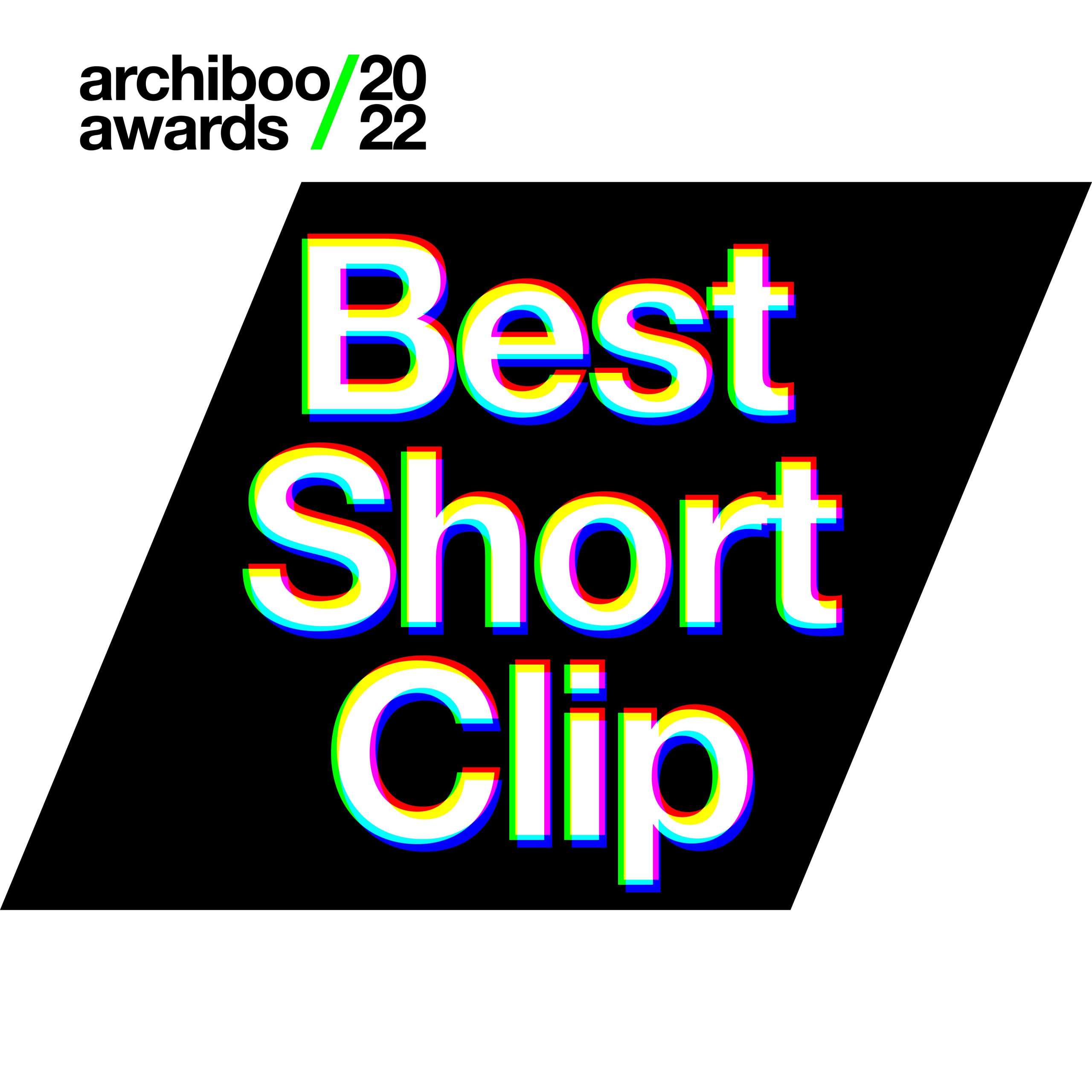 Best Short Clip
Judges want to see clever ways practices and other consultants are using video up to 2 minutes and 30 seconds in length to showcase their work and  getting a leg up on the competition.
Now that platforms like TikTok, Instagram Reels and LinkedIn have expanded their short-term offerings, short-form video has become a low-commitment and engaging way to connect with your audience.
The category is open to architects, engineers and other multi-disciplinary practices, so long as architecture is the main subject. Up to three videos can be submitted made between July 2021 and July 2022.
If your videos are over 2 minutes 30 seconds, please enter the
Best Use of Video
category.
If you would like to enter but require a discounted rate as an individual, community group, charity or small non-profit organisation, please get in touch
[email protected]